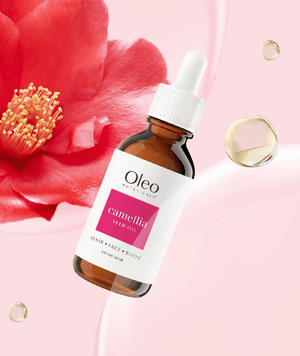 Our Promise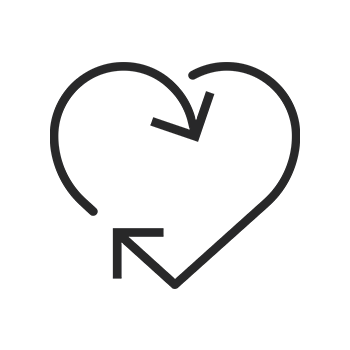 Clean Ingredients
Committed to using clean, plant-based ingredients that are sustainably-sourced.

100% Vegan
Doesn't contain any animal-derived ingredients or by-products.

Cruelty Free
Never tested on our furry friends.

Made in Small Batches
Ensuring fresh, potent, quality & effective products.

Environmentally Friendly
Sustainably and ethically sourced.
As seen in..
Plant Oil Spotlight
Why Camellia Oil?
Camellia Oil provides intense nutrients and moisture for dry skin. Protects, restores and replenish moisture in the skin.
LEARN MORE
Clean, natural, cruelty-free, hair & skin care plant oils